The Harp Group, Inc. operates as a real estate investment and development company that specializes in creating hospitality and mixed-use destinations throughout the United States. Harp engages in the acquisition and development of hotels, restaurants, spas, and commercial spaces.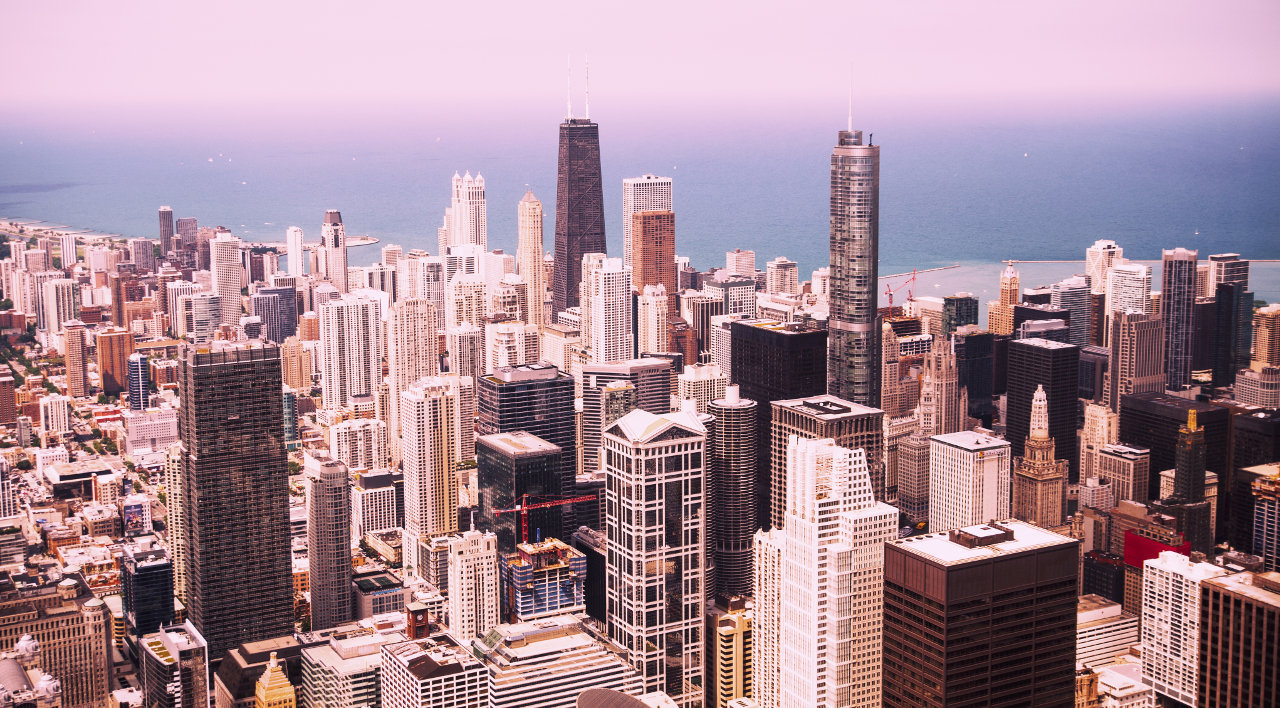 Peter Dumon, President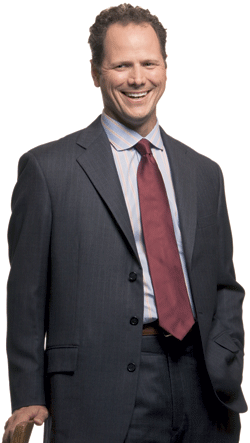 Since 1997, Peter Dumon has acquired and developed more than $1.5 billion of commercial and mixed-use properties. Committed to strategic investment, Mr. Dumon has developed relationships with strong partners, acquired quality properties, and built a brand of excellence known throughout the United States.